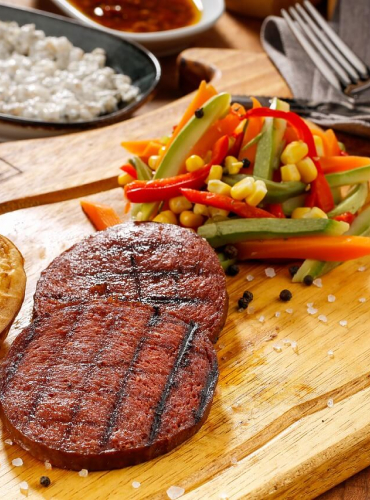 Welcome
Best Indian Restaurant & Takeaway in Shoeburyness, Southend-on-Sea
Local Indian Restaurant & Takeaway in Shoeburyness, Southend-on-Sea SS3 serving near Little Wakering, Southchurch SS1, North Shoebury, Shoeburyness
Welcome to Tamasha, the pinnacle of flavour in Lingfield, Haywards Heath! Dive into the rich tapestry of Indian cuisine at the heart of West Sussex.

Anytime the aroma of tantalising Indian spices beckons you in Lingfield, remember Tamasha awaits. We are more than just a restaurant and takeaway; we are a journey into India's deep-rooted culinary heritage, specially curated for the British palate. At Tamasha, every dish promises an aromatic and flavour adventure — an adventure you'd want to embark on again and again.
In the culinary realm of Lingfield, our distinction is clear. The maestro behind our kitchen, our Chef, crafts each dish to be a symphony of taste, effortlessly transporting you to India's bustling streets and tranquil countryside. Every bite is a celebration, and every visit is a festivity of flavours. Welcome to Tamasha, where food is both art and passion.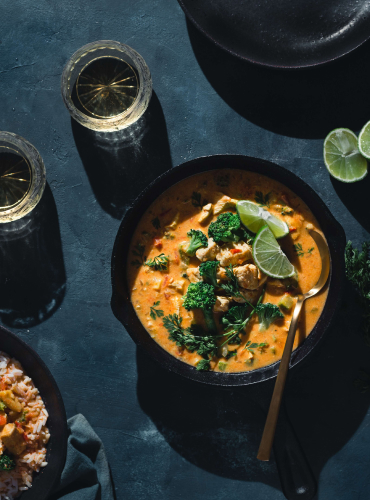 Sunday All Day Buffet
A variety of starters is served at your table, followed by a buffet spread offering a great selection of delicacies.
LUNCH: 12.00 PM - 4.30 PM ADULT - £12.99 I CHILDREN - £9.99
EVENING: 4.30 PM - 10.00 PM ADULT - £13.99 I CHILDREN - £9.99

**Children upto the age of 10
For years, our patrons have celebrated the delectable journey we offer at Tamasha. Just glance through the glowing reviews they've graciously bestowed upon us. Their accolades span our exemplary food, outstanding service, and our meticulous attention to hygiene. This testament speaks volumes about our dedication to serving meals that captivate the palate while prioritising your health. Our chef personally ensures we source only the freshest local produce. You savour our love, care, and culinary expertise when you relish our Tandoori King Prawn Korai, Chicken Nawabi, or Lamb Tikka Balti.

Our takeaways are packed with precision, ensuring that every bite you take at home resonates with the flavours as if you were dining with us. Be assured every order dispatched carries the hallmark warmth and taste of Tamasha.

We're proud partners with ChefOnline, an initiative that effortlessly connects diners with their chosen culinary experience. Explore Tamasha's gastronomic wonders on our shared platform or our standalone website.

At Tamasha, every guest is special. Experience Asian hospitality at its finest. From casual bites to hearty meals or while awaiting your takeaway, our establishment promises a vibrant atmosphere. The intricate decor and ambient lighting create a serene environment while musical tunes play in the background, reminiscent of far-off places rich in culture and tradition.

We offer both delivery and pick-up options. Whether you choose to pay cash or card, the experience is seamless. Navigate through our website for a digital peek into our menu. Select, order, and relish. Take advantage of our periodic offers and deals! If you have any queries or wish to chat, reach out via phone or email. Your feedback is our treasure.

So, what's holding you back? Dive into West Sussex's culinary masterpiece right here at Tamasha.